RESEARCH GALLERY
LINKS FOR LITERATURE
LINKS FOR SOFTWARE
LINKS FOR REFERENCES
VIDEO
HISTORY
FATHER OF MANAGEMENT
Peter Ferdinand Drucker
 

(November 19, 1909 – November 11, 2005)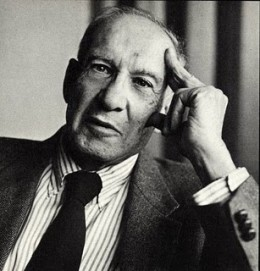 Peter Ferdinand Drucker was an Austrian-born American management consultant, educator, and author, whose writings contributed to the philosophical and practical foundations of the modern business corporation. He was also a leader in the development of management education, and he invented the concept known as management by objectives.
FATHER OF THE SCIENTIFIC MANAGEMENT & EFFICIENCY MOVEMENT
Frederick Winslow Taylor

 

(March 20, 1856 – March 21, 1915)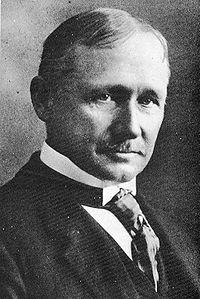 Frederick Winslow Taylor was an American mechanical engineer who sought to improve industrial efficiency. He was one of the first management consultants. Taylor was one of the intellectual leaders of the Efficiency Movement and his ideas, broadly conceived, were highly influential in the Progressive Era. Taylor summed up his efficiency techniques in his book The Principles of Scientific Management.